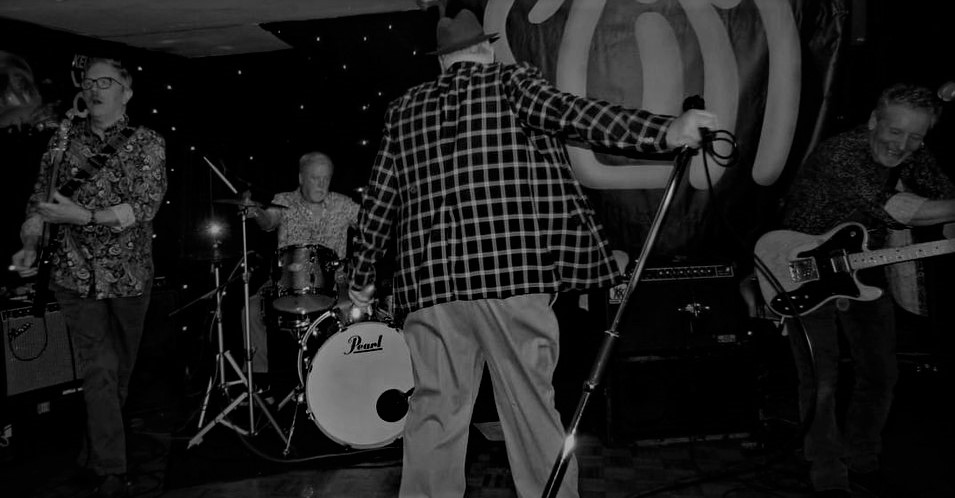 IT is with very great regret that we have to announce that Automatic Slim has finally called it a day…
After more than 40 years of gigs, adventures, fun and friendship the band has  decided to quit while it's ahead. None of us is getting any younger and maintaining the onstage energy and commitment for which Slim has always been known is becoming increasingly difficult. Health issues have led to the cancellation of some gigs in recent times - something Slim had previously only ever done on a handful of occasions in the space of  thousands of shows. We hated disappointing people and felt we were starting to do it too often.
Automatic Slim played our very last show at Blues at Barleylands in Billericay - Slim's Last Hurrah - in October and will not be booking or playing any further shows.
Our sincere thanks go to the many thousands who have come to see the band play since our very first outing at the Treble Chance in Basildon in November 1982, and to the many, many people who have helped and supported us in so many ways down the years. We are very grateful indeed.

It's been a hell of a ride!
Tim, Ian, Howard and Don